About Keynote to Coach
---
Keynote to Coach creates a stronger call to action for keynote speeches, directing the audience to an online platform of modules, which can be paid or free, to create a more scalable revenue opportunity. Keynote to Coach's self-paced learning platform also captures more names, email addresses, and drives business into an ever growing sales funnel. In short, Keynote to Coach is ideal for keynote speakers who want to upsell services and sales professionals who want to grow their list.
At the core of Keynote to Coach is the STEPE model, which focuses on the rapid transfer of skills, rather than just information. Courses, employing the STEPE method, can be delivered live in-person, live virtually, or as a self-paced learning program. Regardless of the format, learners gain practical skills that are evaluated, rather than just theoretical knowledge.
Keynote to Coach was founded by three time TEDx speaker, author and award winning learning and development expert, Morry Morgan. Since 2001, Morry has led two international training firms across Australia and China, published two books on human resources and sales training.
---
It takes three steps to build a Master Class & Self Paced Course from your keynote presentation.
---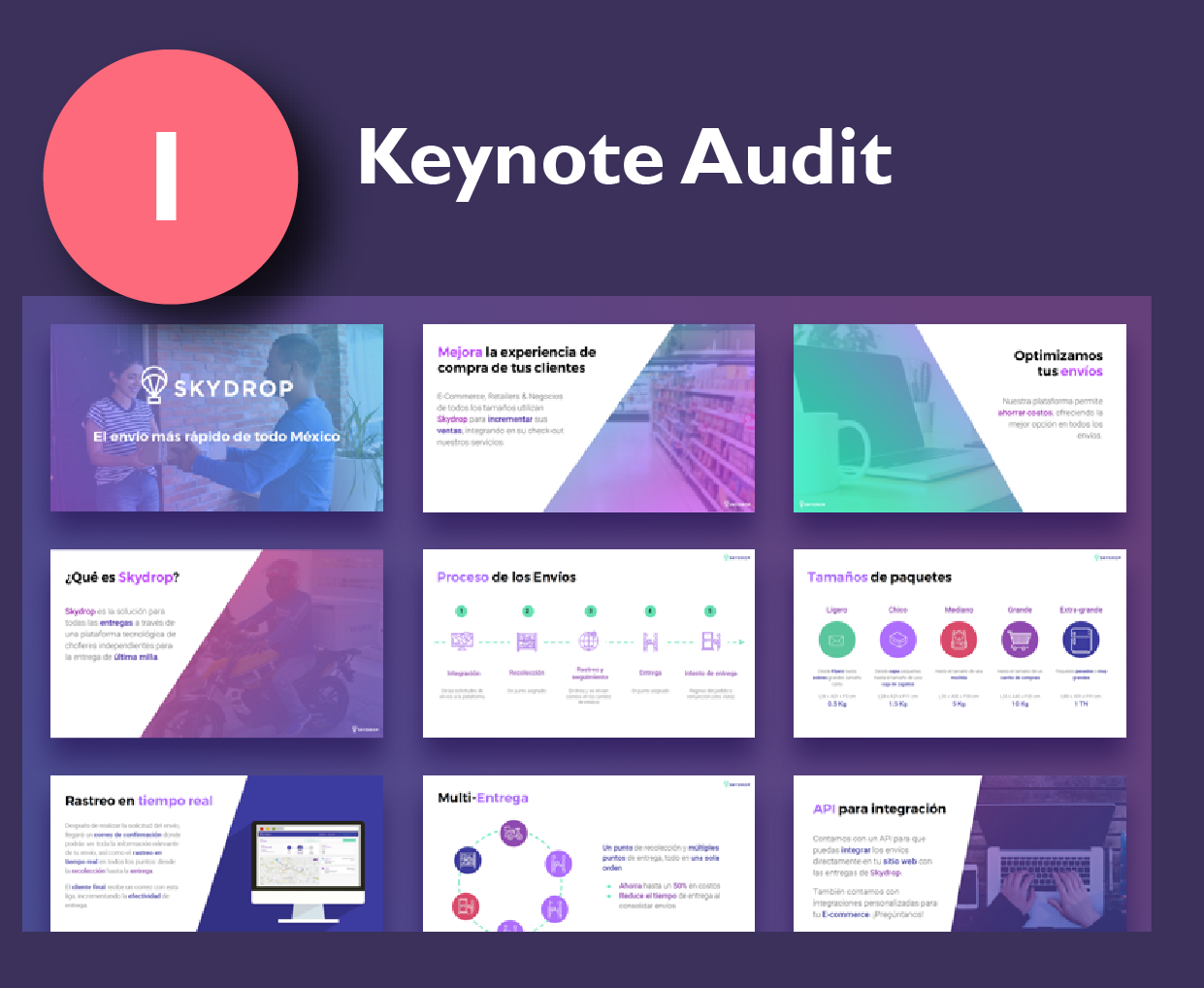 ---
Provide a video or your keynote speech, or alternatively your PowerPoint, Keynote or PDF slides. We then conduct a comprehensive audit to identify the relevant components of the STEPE model.
---
Once the STEPE model components are confirmed, a unique design is created to match you or your business's personal brand. Photos, graphics, and QR code links to videos are included.
---
Upon confirmation of the final design, the template is extended across all media forms - PowerPoint slides, PDF trainee materials, and the online self-paced learning program.
Keynote to Coach uses established methods to turn your keynote into a profitable enterprise.
To find out more information, please feel free to email us on
or call
1300 068 882
within Australia during business hours.